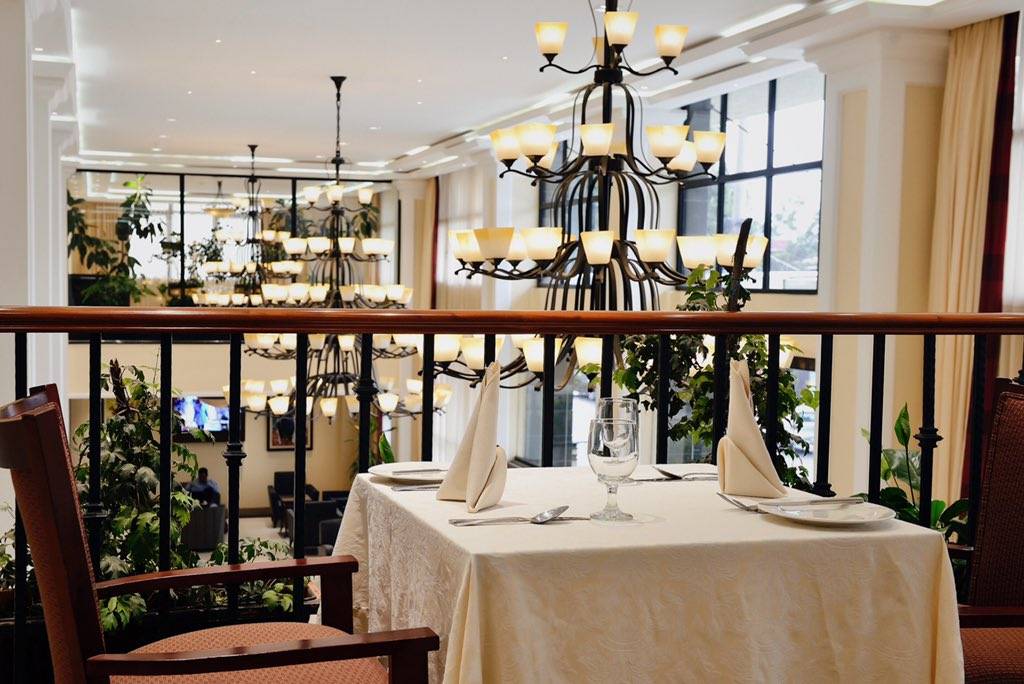 Addis Ababa: Business Hub
Addis Ababa, the largest city of Ethiopia, also serves as the capital of the country, has a lot to offer for business travelers and tourists on short and extended stays alike. Addis Ababa loosely translates to "new flower" which is interestingly symbolic of its steady rise to become are of Africa's most well-known hubs for business travels.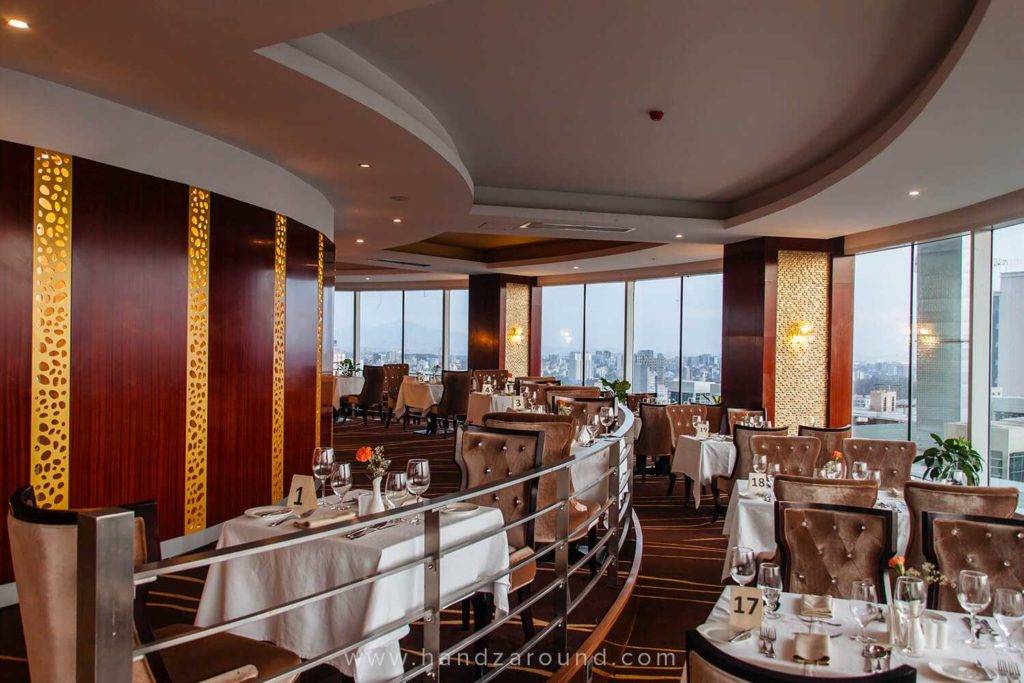 Places to eat in Addis Ababa
The capital of Ethiopia is undoubtedly home to some of the country's best foods. While there are joints plenty that pays homage, to the rich culinary tradition of the country, the capital sees no shortage of hip, crossover outlets serving pizza arid other new-gen favorites.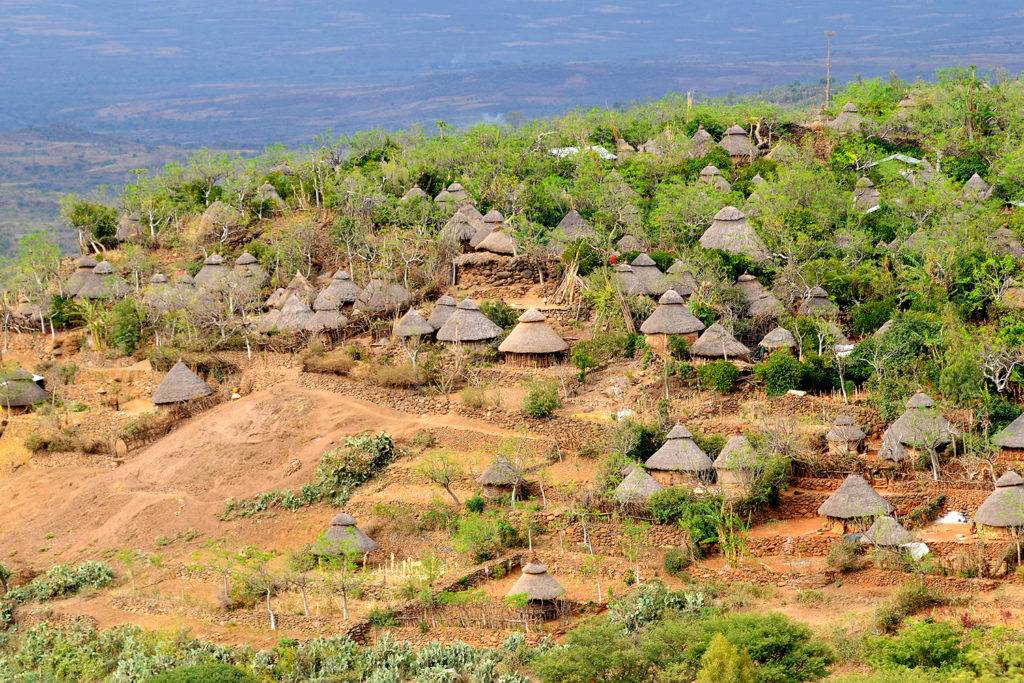 4 Reasons to Visit Ethiopia
With a number of ancient discoveries. practices. anti joyous festivities that are going strong to this day, there is certainly no shortage of reasons why you should pack your bags and head to Ethiopia. Read to find out more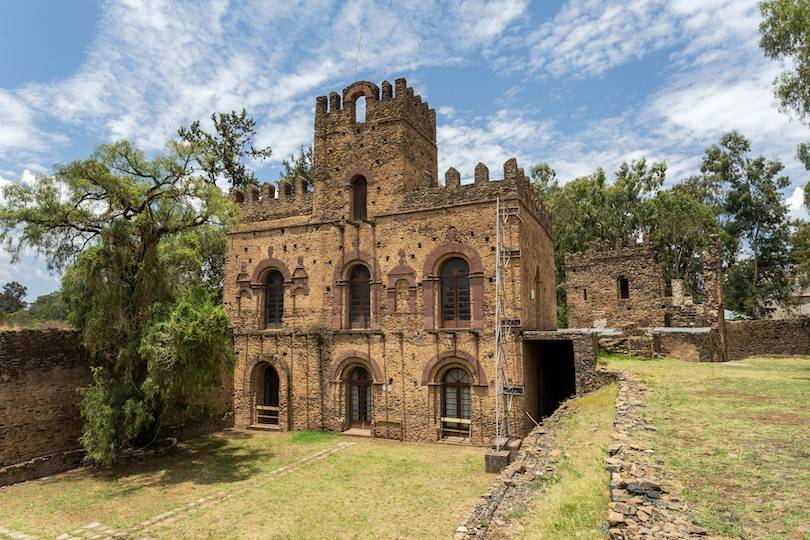 4 Things to do in Ethiopia
Popular for its diverse culture. mouth-watering delicacies, wildlife, ancient monuments, and more. there is simply a lot to unearth on a trip to Ethiopia. Read on to find out about a few things that should make your list of places to explore when you visit here!