Indulge your senses and relax your mind,get back your Glow at Getfam
With some of the best spa and wellness facilities anywhere in the city. there is no better place to recharge than Glow at Getfam – our luxury hotel in Addis Ababa. Relax and unwind with a massage. rejuvenate with a facial. reinvent yourself with a new hairstyle, or simply enjoy some time out in our heated indoor pool. our purifying Moroccan Bath or our separate male and female wet spa areas include a sauna, steam room, and jacuzzi.
Offering a wide range of treatments. plus free Wi-Fi and a fully-equipped gym. you can switch off as much or as little as you like at our spa in Addis Ababa.
Open daily, 7 AM – 11 PM. Memberships and gift vouchers are available.
For more information and to book. please call +251 116 673 138 or email spa@getfamhotel.com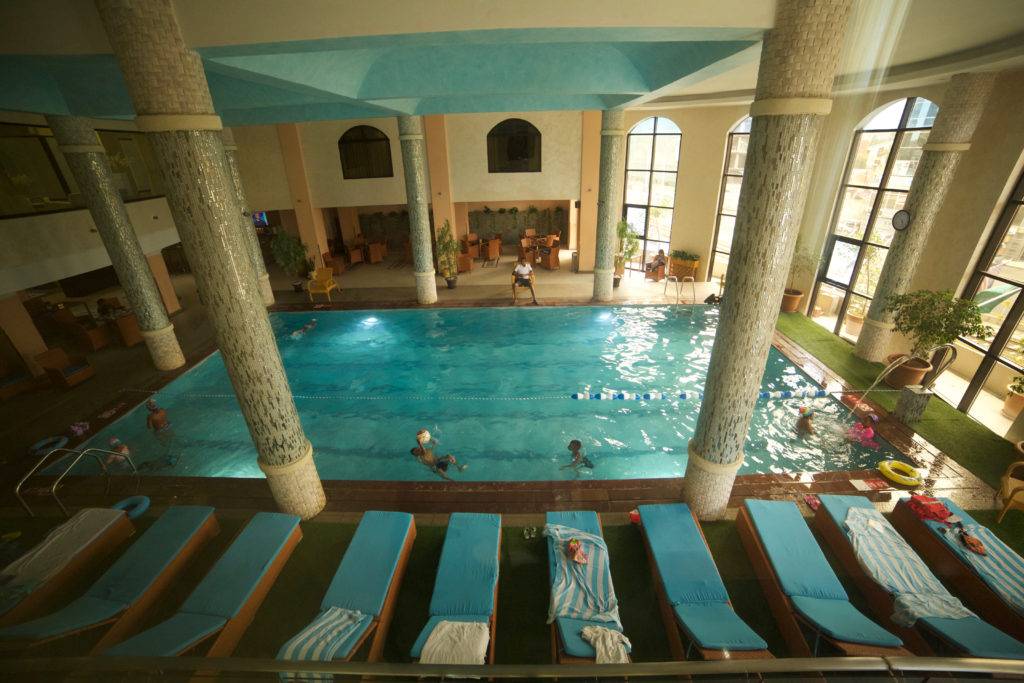 To purify the skin, relax tired muscles and improve circulation, our Moroccan Bath rituals leave skin feeling clean and silky soft.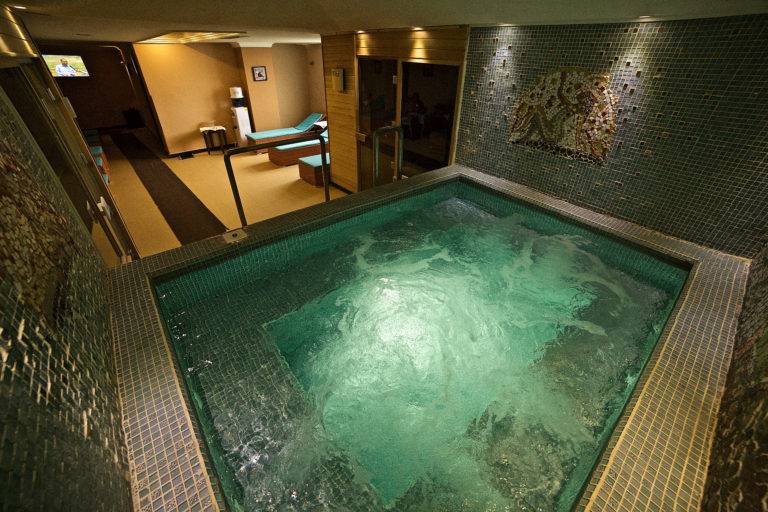 Prescription Honey Facial
With its antioxidant, antiseptic, and antibacterial properties, honey cleanses deep within the pores, fighting breakouts and leaving skin clear and taut.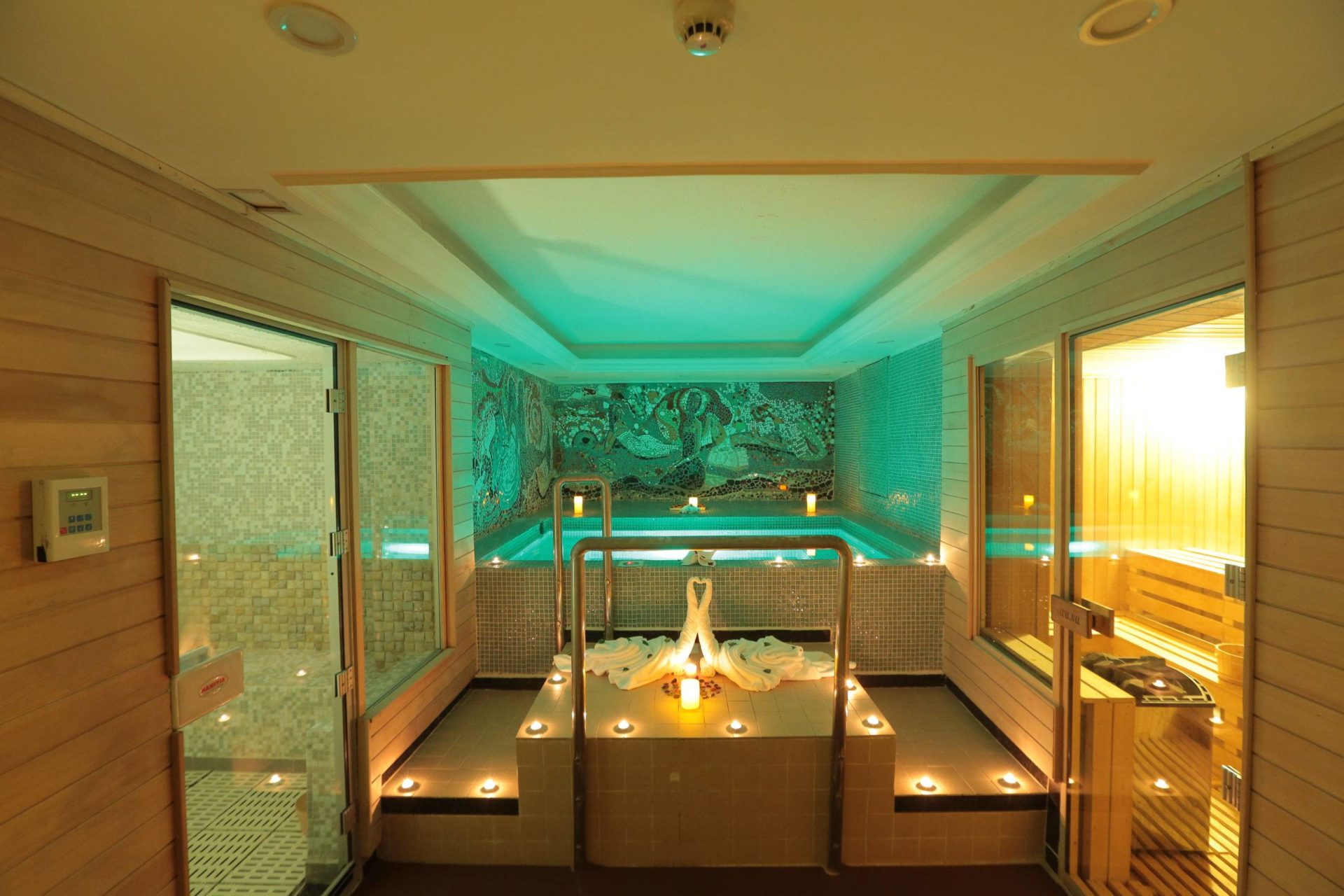 Be relieving muscle tension though long, gentle strokes, light rhythmic tapping and movement of the joints, blissful relaxation awaits.